10 Must-Know Medical Aid Benefits
The 10 Must-Know Medical Aid Benefits in South Africa revealed.
We verified the must-know medical aid benefits available in South Africa.
This is a complete guide to the must-know medical aid benefits in South Africa.
In this in-depth guide you'll learn:
What is a Medical Aid?
What benefits are available to South Africans?
Can you cover your whole family with all the benefits in one plan?
How does private hospital access work?
Can you tailor your medical aid plan to you specific needs?
Find out which benefits can give you the peace of mind you need.

So if you're ready to go "all in" with the must-know medical aid benefits in South Africa, this guide is for you.
Let's dive right in…
Overview
👉 Medical aid schemes have evolved significantly over the past few years, particularly in terms of making plans more flexible to accommodate various consumers' financial situations and desired coverage levels.
👉 Having protection in place, though, might be invaluable regardless of the advantages. No matter your age or general health, you have probably taken your health for granted at some point in your life.
👉 This is why it's so important to have reliable medical aid and a trustworthy provider who cares about your health and finances as much as you do. Here are ten must-know benefits to having a medical aid plan.
1. Faster access to much-needed care
👉 Appointments, treatments, and operations can be accessed much more quickly, and patients can have greater scheduling flexibility, if they have private medical insurance. The tension and anxiety associated with the government hospital's usual waiting times is reduced.
👉 But, there is something more crucial…
👉 Waiting weeks for treatments or operations when dealing with major medical concerns can be difficult and stressful. One of the most obvious advantages of a private medical aid plan is the chance to avoid these wait times and receive the care you need, when you need it.
2. You will be able to cover your whole family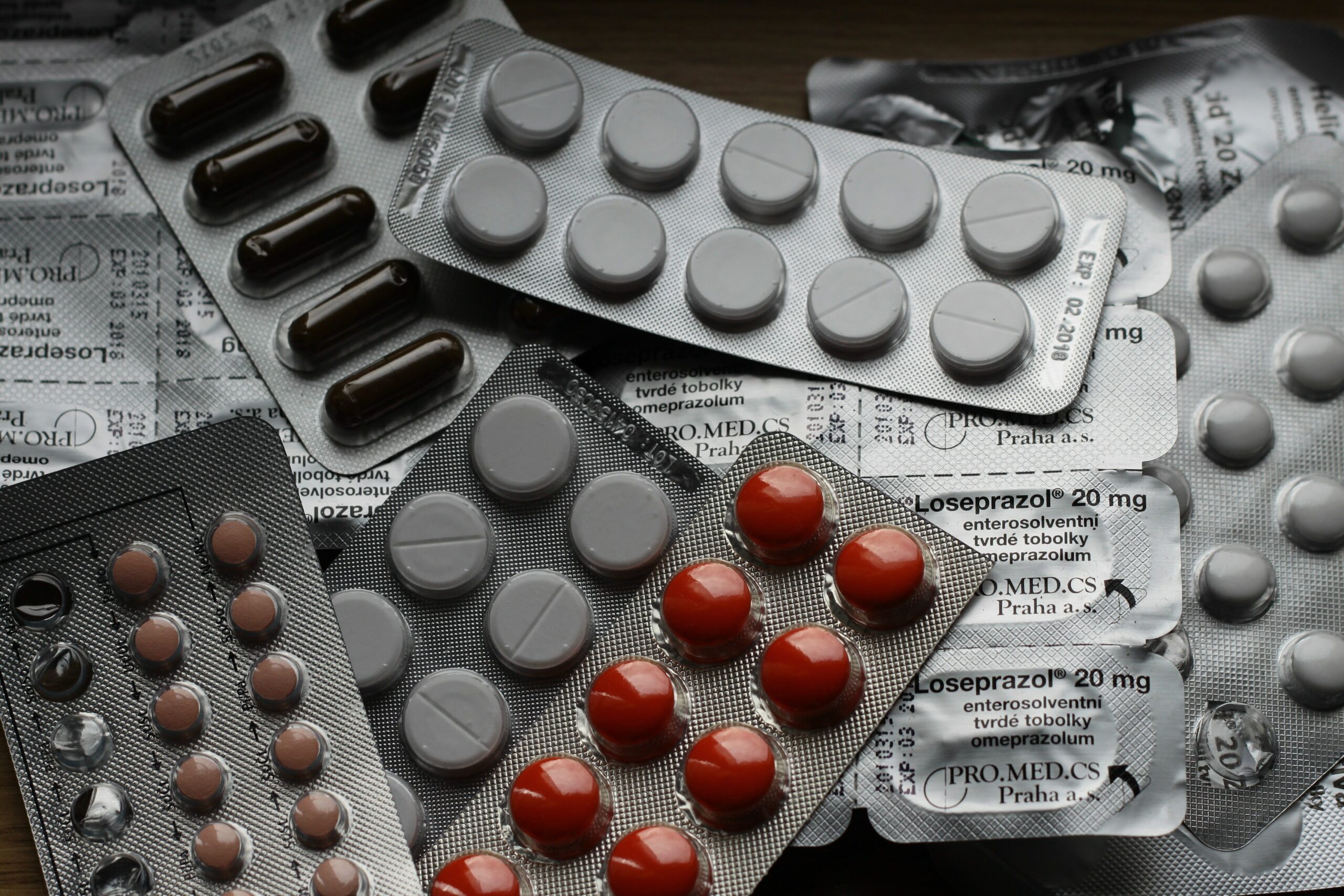 👉 Many medical aid schemes now provide family plans that will protect you and your loved ones should you decide to bring them in. Depending on your needs, family plans can include not just immediate family members but also spouses, children, and even grandparents.
👉 Having everyone on one medical aid plan can reduce costs and simplify administration compared to buying separate policies for each family member.
👉 The best medical care for your family can be easily and affordably secured with a family plan. It's reassuring to know you're covered if something catastrophic happens with your health or the health of a loved one.
Read more about the 5 Best Medical Aids for Babies in South Africa compared and reviewed
3. You will have access to private hospitals
👉 Patients with private medical aid can receive care at any of the country's private hospitals and can request a private room at any facility.
👉 Having a private room during a hospital stay can greatly improve the quality of care received. It provides more seclusion, more room, and sometimes even easier access to loved ones.
👉 With the rising demand for hospital beds, the assurance of a private room for you and your loved ones is an especially appealing perk of private medical aid.
👉 Discover Hospital Plans under R2000 per month
4. You will have access to specialised medications
👉 Access to specialised medications and treatments not covered by government hospitals is one of the main benefits of having private medical aid. This is typically the case because of financial constraints, making it impossible to purchase every single cutting-edge new drug that comes out.
👉 It's true that the government provides universal health care, meaning that everyone can get treatment and medicines for just about anything. It's possible you'd consider paying for the specialised drugs or treatments even without private coverage in order to have speedier access, just as you could for mental health services.
👉 However, private medical aid can be beneficial if you currently spend money on private treatments or medicines (like physiotherapy) but want to save money overall.
5. You will have access to online appointments
👉 There's nothing worse than having to wait around for an appointment when you have a health concern that needs fast attention. In order to save time and reduce stress, several private medical aid plans now allow patients to schedule appointments online.
👉 Appointments with primary care physicians or specialists can be conducted virtually.
👉 These online consultations can be conducted through phone or webcam. Several service providers make it possible to schedule certain sorts of appointments at any time.
👉 In today's busy world, patients who are regarded to be at high risk and so need to limit their public contact may find it safer to schedule appointments online.
6. You may qualify for tax benefits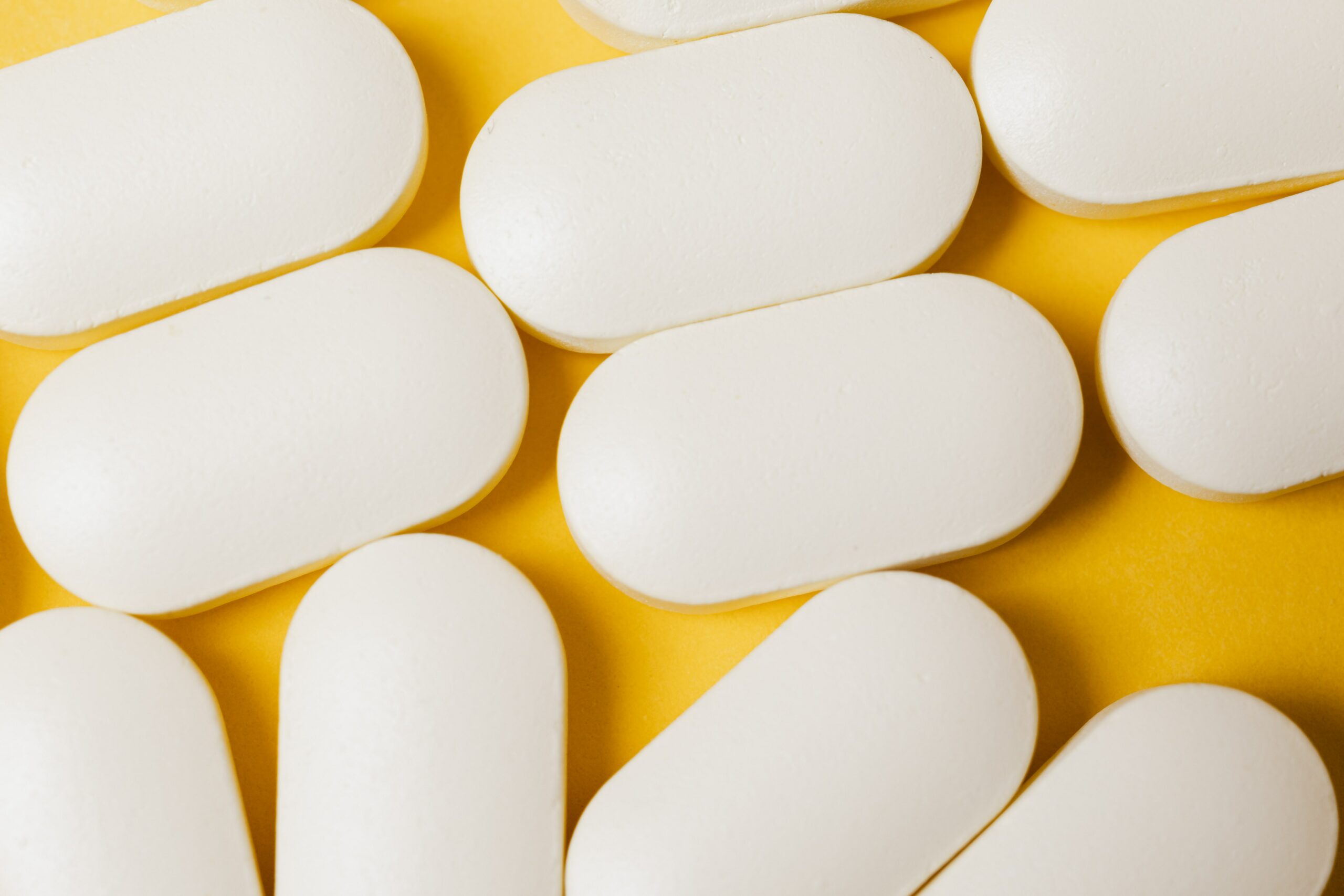 👉 Private medical aid plans offer attractive tax benefits for both employers and employees for those who are self-employed or manage small businesses.
👉 When an employee has a catastrophic injury or other medical ailment that could keep them from working for an extended period of time, private medical aid plans can also prove to be a worthwhile investment over time.
👉 Private medical aid is an attractive benefit because it provides employees with access to a range of services, including preventative care and emergency treatment, without having to pay taxes on the money they save.
Learn more about Understanding Medical Aid Tax Credit
8. You will have the option to tailor your medical aid plan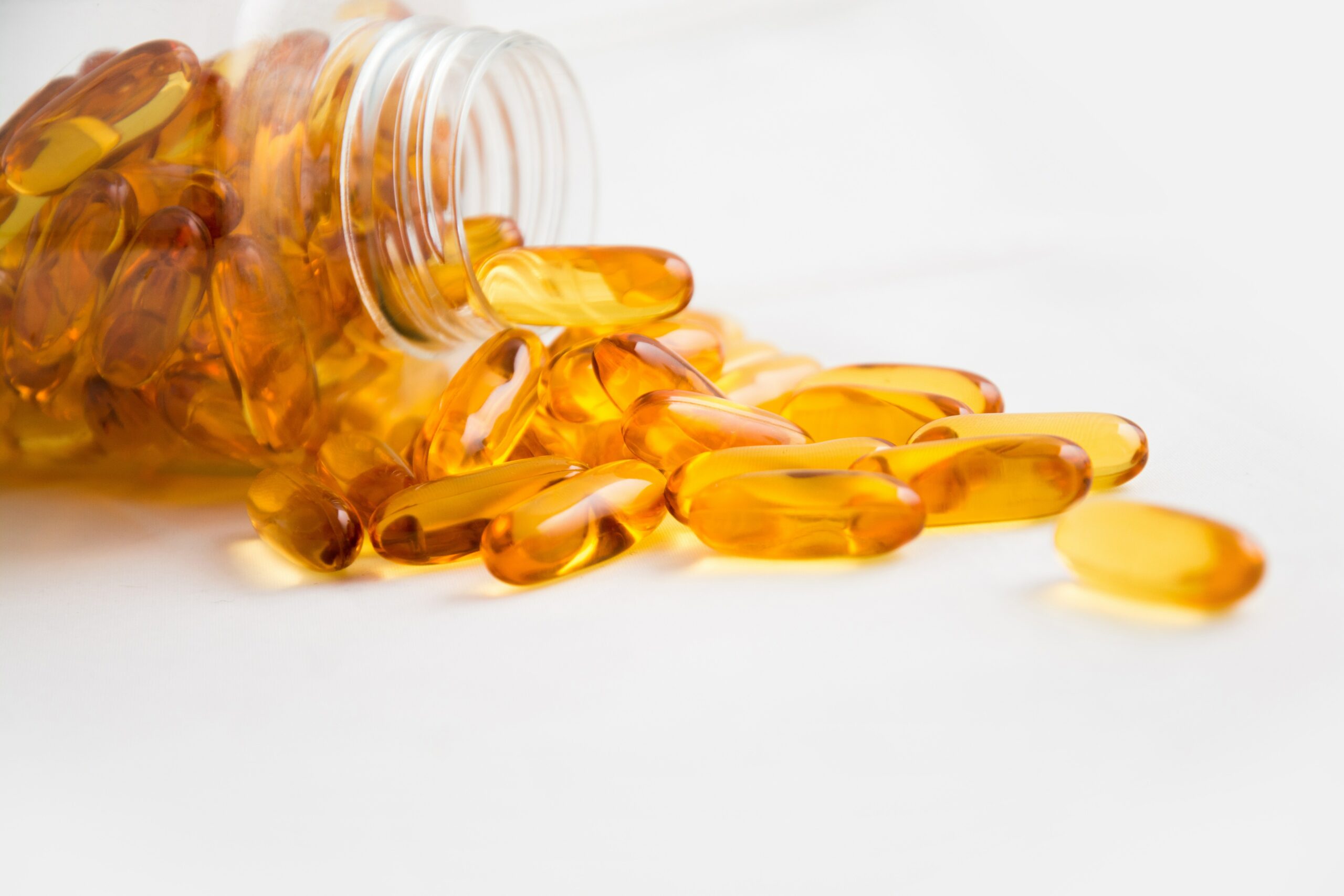 👉 Having medical aid cover is typically more cost-effective than going without it. Costly surgeries, therapies, office visits, and consultations with doctors are all things that medical aid can help with.
👉 So, you should carefully consider your preferences and needs before settling on a plan. As such, many plans offer cover in fields as diverse as Oncology, Physical Therapy, and Dialysis. These plans are structured so that you only pay for the services you really use.
👉 Students, for instance, have distinct requirements and financial constraints from families. For the former, tailored medical aid plans provide reasonably priced student coverage, while for the latter, you may choose from five different levels of protection. So, you may relax knowing that your medical aid is protecting you and helping you save money.
7. You will get dental cover
👉 Dental care is an option under most medical aid plans. The price of the plan will reflect this reality, though at a lower rate than you'd pay for separate dental coverage.
👉 While dental care costs can add up to a large portion of the average person's annual budget, bundling multiple types of dental care under a single medical aid plan can help keep those costs manageable.
👉 Although many people already opt to pay for private dental coverage, including it in a larger private health plan could end up saving you money.
Discover dental medical procedures:
9. Greater flexibility
👉 Public healthcare is a great programme, but it has some restrictions on how it may help people. Private medical care, on the other hand, may give you more freedom to decide where, when, and how you get care.
👉 When you have private medical aid, you don't have to fit your visits into the government hospital's predetermined hours; instead, you can choose when you want to see the doctor. It's possible that you'll have some say in the medical facility you're admitted to. Or, better still, plan house calls! Always double-check the fine print of your medical coverage.
👉 But remember, these terms can be bargained from the outset. Medical aid plans come in all shapes and sizes. The best way to choose an affordable policy is to compare prices across providers and think carefully about the types of coverage you'll actually need. Each scheme offers their own set of attractive extras therefore it's crucial to be informed how this affects the value of the plan.
10. You will have peace of mind
👉 Knowing that your medical needs are covered is a major perk of having private medical aid. If you or a loved one ever needs emergency medical care, you can be assured that you will be able to get it quickly, in the best possible facilities, and with the most flexible set of alternatives available.
👉 Having this assurance will make the difficult process of dealing with medical issues much more bearable for all parties involved. The end result is that you have one less thing to stress over.
You might like to learn more about Pet Medical Aid
Frequently Asked Questions
What are medical aid benefits?
Medical aid covers members' healthcare costs such as hospitalization, treatments, and medicines. These expenses are compensated in line with the medical scheme's regulations and the type of medical aid plan selected by the member. These policies ensure that members are treated fairly.
How do I understand the medical aid benefits provided by my plan?
For a complete summary of the benefits offered, see your plan's documentation or contact your medical aid provider.
Can I use my medical aid benefits for preventive care?
Yes, preventive care treatments such as immunizations, screenings, and wellness check-ups are frequently covered by medical aid policies.
Are prescription medications covered by medical aid benefits?
Yes, prescription medication is often covered under medical aid plans. It may be subject to formulary and co-payment restrictions.
Can I use medical aid benefits for specialist consultations?
Yes, medical aid benefits frequently cover doctor consultations, although there may be a co-payment and a maximum number of doctor visits per year.