5 Best Day Hospitals in South Africa
The 5 Best Day Hospitals in South Africa revealed.
We tested them side by side and verified their facilities.
This is a complete guide to the best day hospitals in South Africa.
In this in-depth guide you'll learn:
What is a Day Hospital?
What is the difference between a day hospital and a regular hospital?
Why would you rather go to a day hospital?
Is a day hospital more affordable than an overnight stay at a hospital?
Which procedures can you do at a day hospital?


So if you're ready to go "all in" with the best day hospitals in South Africa, this guide is for you.
Let's dive right in…
5 Best Day Hospitals in South Africa Summary
What Is a Day Hospital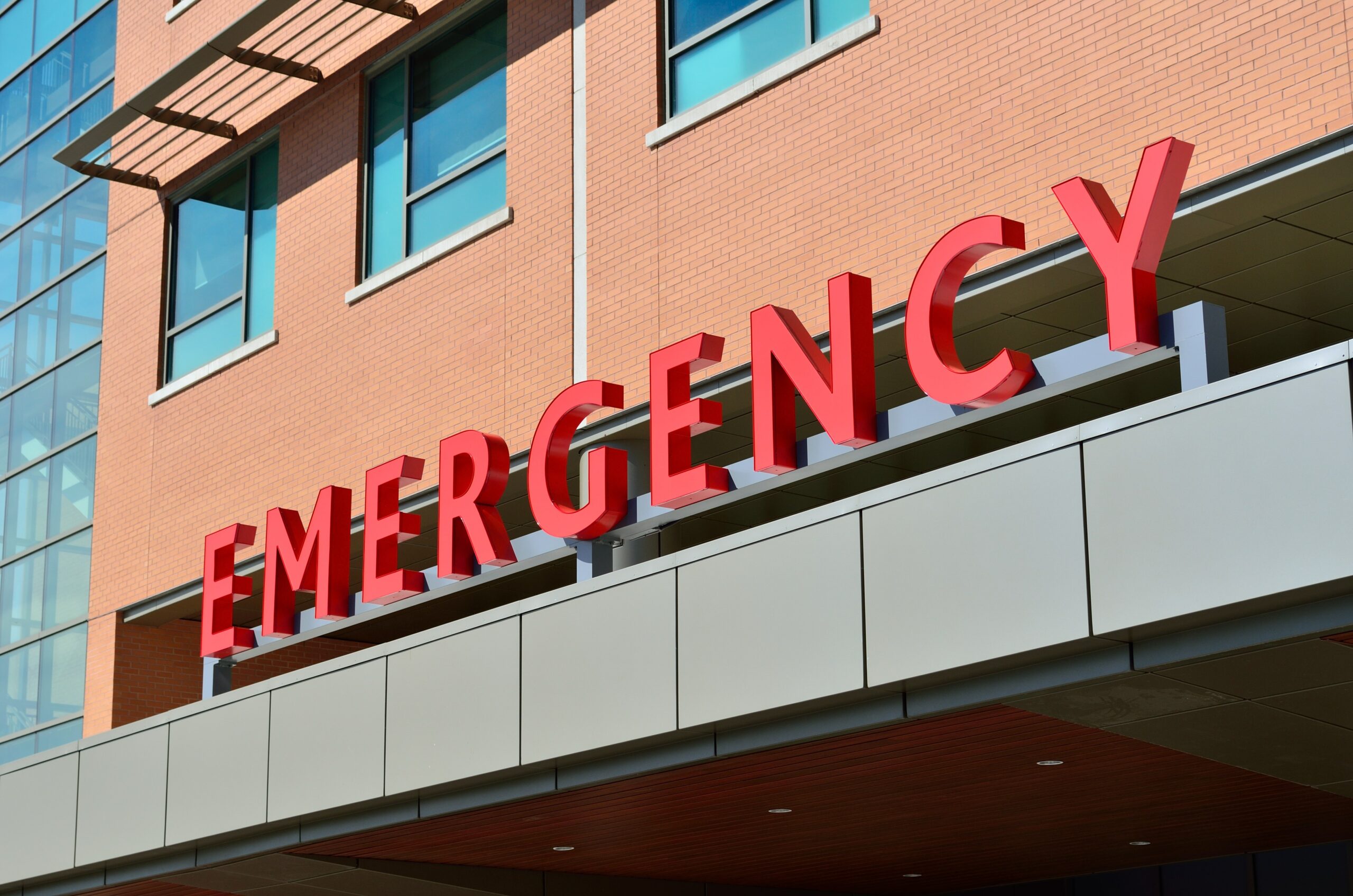 A Day Hospital is a facility with operating theatres that can accommodate any surgical or diagnostic procedure that does not require a patient to stay overnight.
Patients who do not require hospitalisation overnight but still require access to short-term medical and mental health services may be treated at a day hospital, which is a specific type of healthcare facility.
The services may include of diagnosis and treatment, administration of medications, physical and occupational therapy, counselling, and other related services.
Day hospitals often employ a large team of medical specialists from a variety of fields, including general practitioners, nurses, mental health counsellors, and psychologists, as well as social workers.
They provide a treatment option that is distinct from inpatient or outpatient care and are versatile enough to be used to the management of a wide variety of diseases, such as anxiety, depression, and drug abuse disorders. People who are struggling with mental health issues or drug use disorders benefit from the low-intensity therapeutic setting provided by day hospitals.
Day hospitals are a form of alternative treatment to inpatient care that is less confining than inpatient care but offers more support and organisation than outpatient care. They are able to assist individuals in the management of their symptoms, the reduction of the risk of relapse, and the learning of the skills necessary to lead a healthy lifestyle.
South Africa has a network of day hospitals in the major cities as well as larger towns. Here is a list of 5 best day hospitals in South Africa:
1. Centurion Day Hospital (Pty)Ltd
The Centurion Day Hospital can be found right in the middle of Lyttelton, Centurion. It is convenient for both patients and physicians to reach from the major thoroughfares.
In addition, the hospital is conveniently located for patients and medical professionals who come from the wider Tshwane area, Gauteng, and the surrounding areas.
The Centurion Day Hospital is a facility with 20 beds and three operating theatres, and it is eventually going to become the destination of choice in Centurion for physicians and specialists who want to take advantage of the benefits given to patients and to themselves by executing appropriate day surgery treatments.
2. Advanced East Rand Day Hospital
The Advanced East Rand Day Hospital can be found in Eveleigh, Boksburg, and offers 30 beds in addition to three operating theatres and one procedure room.
On-site businesses include Lancet Laboratories and Burger radiologist Inc. 
Every member of the team, from receptionists to doctors, is committed to ensuring the health and happiness of patients. Orthopaedic surgery, urology, gynaecology, dentistry, maxillofacial surgery, ENT surgery, general surgery, pain management, and many more are just some of the specialties that can be found at the day hospital.
The team at Advanced Health never stops working towards the goal of making high-quality medical care accessible at a price anybody can afford.
3. Intercare Day Hospital – Sandton
Intercare Sandton Day Hospital in Sandton, Johannesburg, is an acute private hospital, and member of the Intercare Group, one of the most extensive and successful networks of private medical facilities in the country.
The hospital provides a comprehensive selection of services, which includes diagnostic, diagnostic imaging, and surgical care. Patients are evaluated and cared for by doctors, nurses, and other medical professionals who have extensive education, training, and experience in a wide variety of medical fields.
In addition, the hospital provides patients with a variety of cutting-edge services and amenities, such as an emergency room that is open around the clock, several different operating theatres, and an extensive laboratory.
A variety of support services, such as physiotherapy, dietetics, and occupational therapy, are made available to patients at the hospital.
READ more about The 5 Best Private Hospitals to Give Birth in South Africa compared and revealed
4. Newmarket Day Hospital
The Newmarket Day Hospital is housed in the Medimix building in Alberton.
This facility is completely suited to perform a broad variety of day surgery treatments, as it houses two operating theatres, one procedure room, and 24 patient beds. It promises to offer the highest level of treatment possible thanks to loyal staff of highly qualified and experienced medical experts. At this private day facility patients' physical and mental wellness are of the highest significance. Because of this, the hospital offers a cosy, warm and inviting space.
The team of highly trained medical experts is committed to providing individualised medical attention that is based on a patient's specific requirements and preferences.
5. Netcare Constantia Day Clinic
The Netcare Constantia Day Clinic can be found in Florida Park, a neighbourhood in Roodepoort next to Randpark Ridge and Northcliff.
The R24 and M47 provide convenient access from the south and west, respectively, while the R24 provides access to the hospital from the north.
The same-day surgical centre features 24 patient beds, in addition to three operating theatres that are outfitted with state-of-the-art technology and apparatus.
Dentistry, periodontics, maxillofacial and oral surgery, ear, nose, and throat surgery (otorhinolaryngology), general surgery, orthopaedic surgery, ophthalmology, and urology are some of the medical specialties provided here as part of its healthcare services.
The management team, the medical practitioners who practise at the facility, and the nursing professionals work closely together to provide patients with surgery of the highest clinical standards and excellent care.
LEARN more about Physiotherapy Cover in South Africa
FAQ
What is a Day Hospital?
A Day Hospital is an operating theatre facility that can accommodate any surgical or diagnostic procedure that does not require of a patient to stay overnight.
Are there day hospitals in South Africa?
Yes, there are about 120 day hospitals in South Africa, complementary to more than 420 public hospitals and 215 private hospitals.
How does a Day Hospital operate?
A Day Hospital operates as an outpatient facility where modern healthcare services are provided, but with emphasis on short-term surgical procedures. Patients usually don't stay overnight, hence the name.
What are the advantages of using a day hospital?
There are several benefits of day hospitals for doctors and specialists, as well as patients.
There is no staff shifts/rotation, so doctors work with the same people and nursing staff is involved in all aspects of the patients stay.
What does it mean to be a day patient?
You are being treated as an outpatient or a day patient if you have an appointment in a hospital or clinic for a procedure but do not need to stay overnight.
How long after day surgery can a patient go home?
Day surgery is surgery that is completed in one day and does not require the patient to be hospitalised overnight.