5 Best Private Hospitals to Give Birth
The 5 Best Private Hospitals to Give Birth in South Africa revealed.
We tested them side by side and verified their medical aid plans.
This is a complete guide to the best Private Hospitals to Give Birth in South Africa.
In this in-depth guide you'll learn:
What is a Private Hospital?
How to Choose the Best Hospital to Give Birth in?
What is a private hospital maternity package?
Which private hospitals are affordable?
What does a c-section in a private hospital cost?
So if you're ready to go "all in" with the best private hospitals to give birth in South Africa, this guide is for you.
Let's dive right in…
5 Best Private Hospitals to Give Birth Summary
How to Choose the Best Private Hospital to Give Birth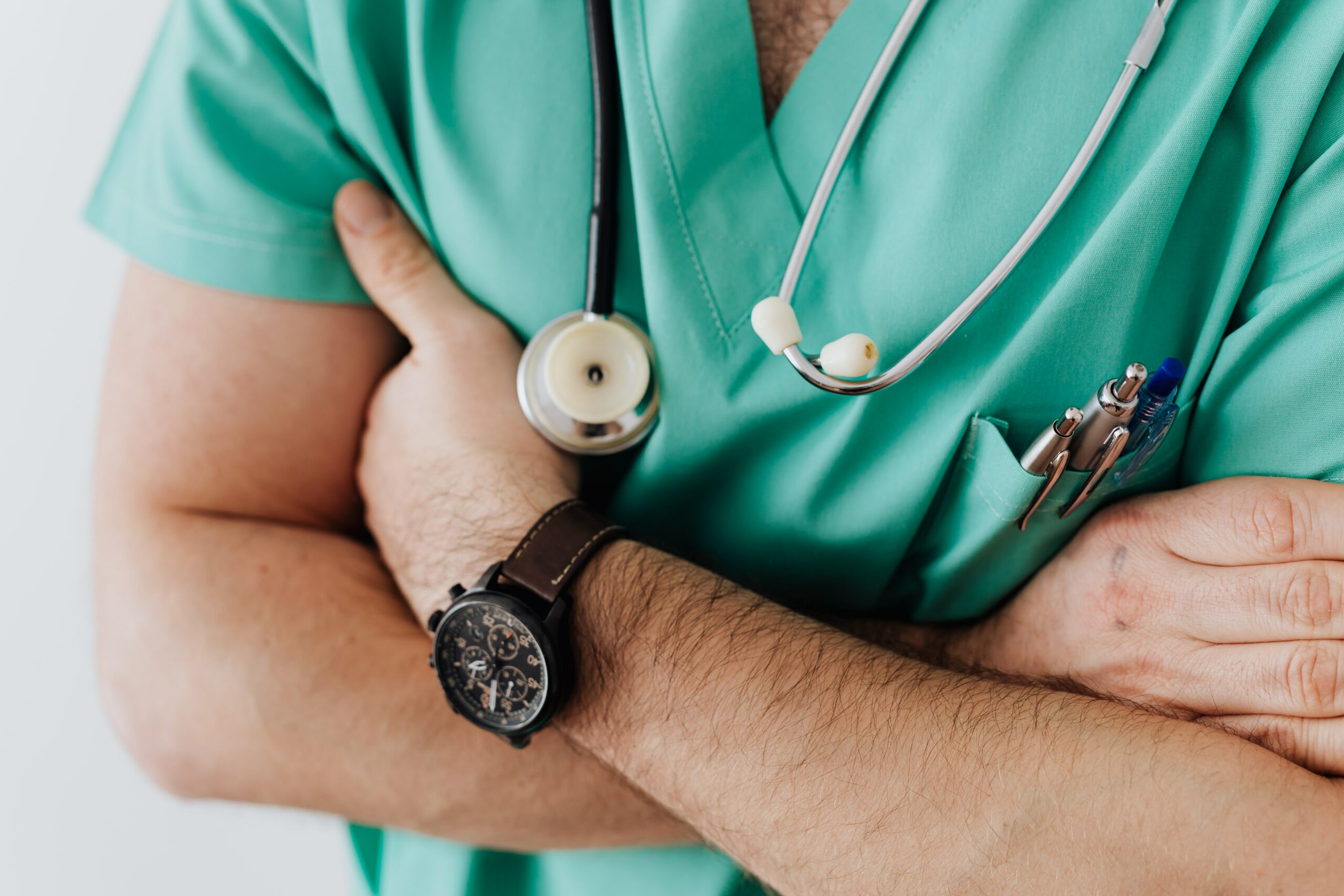 When you look for the best private hospital to give birth, you should research all possible maternity hospitals within a reachable distance from you.
Before making a choice, it is important to do research on all possible maternity hospitals. Look at scores from medical aids and reviews from people who have been to the hospital recently. Ask friends, family, and doctor for advice and recommendations about which maternity hospital to pick.
Think about where the hospital is and how easy it is to get to. Will you be able to get to important meetings and check-ups if you live far from the hospital?
Check out what the hospital has to offer. Make sure that the hospital has the services that you need. This includes care before and during pregnancy, care during labour and delivery, care after birth, and special care for new borns.
If possible, go on a hospital tour to see the building, the staff, and the services for yourself. Ask questions while you are there to make sure the hospital is right for you before making a choice. This includes asking about the hospital's rules and processes, how they deal with high-risk births, and how they handle pain during labour.
Read more about Health Insurance for Pregnancy in South Africa revealed.
Why Is It Important to Get the Best Private Hospital for the Birth of Your Child?
It is important to find the best private hospital with a maternity centre for the birth of your child because the level of care and services can have a big effect on the health and well-being of both mother and child.
A good maternity centre will have a safe place to give birth and staff who know how to care for women in labour and after they give birth. They can give you and your baby the best care possible during the birthing process and offer specialised services.
Read more about 5 Best Medical Aids for Pregnant Women
What Are the Features of a Good Private Hospital to Give Birth
Skilled obstetricians and midwives who have received their credentials.
Access to emergency services around the clock
Availability of cutting-edge apparatus and equipment
Availability of diagnostic ultrasound services
Access to neonatal intensive care units
The availability of dietitians
Rooms that are spotless and cosy
Access to specialists in the fields of mental health and social care
Adequate pain management choices
The ability to consult with lactation consultants
What Questions Would One Ask About How to Find a Good Private Hospital to Give Birth?
How many years of experience do the members of the medical staff have?
What is the hospital's stance on having family members present during the labour and delivery process?
What percentage of births result in a caesarean section at this facility?
What types of prenatal care services does the hospital provide for expectant mothers?
Which health care coverage options are acceptable?
Are there any specialised programmes or services available for pregnant women who have a greater risk of complications?
Does the institution provide any workshops or other services geared towards first-time parents?
Does the facility have a neonatal intensive care unit (NICU)?
What other methods of pain treatment are there to choose from?
During the mother's visit, what kinds of conveniences and luxuries will be made accessible to her?
You might like to know the 5 Best Hospital Plans for Pregnancy Coverage in South Africa 
1. Life Brenthurst Clinic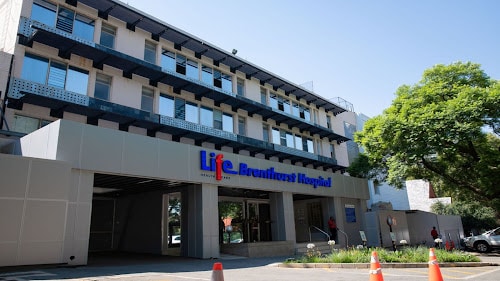 Life Brenthurst Clinic promises passion for the people, pride in performance, personalised care, and a partnership that lasts a lifetime to new mothers. Life Brenthurst is situated in Johannesburg and has a highly skilled maternity ward section. Their mission is to be a leading supplier of high-quality healthcare to people all around the world.
Life, health, and care are the pillars around which the company was founded and upon which they have built their dedication to patients. Care is the personal touch of giving exceptional service, respect, and empathy for individuals who have entrusted them with their care and health is the clinical excellence they provide in facilities that are among the best in the world.
Their facilities include hospitals located in seven of South Africa's nine provinces and in the country's most populated metropolitan regions. The mission of Life Healthcare is to become a first-rate supplier of high-quality medical services to everyone. Conduct a search for the physicians who either work at or support our hospitals.
2. Genesis Maternity Clinic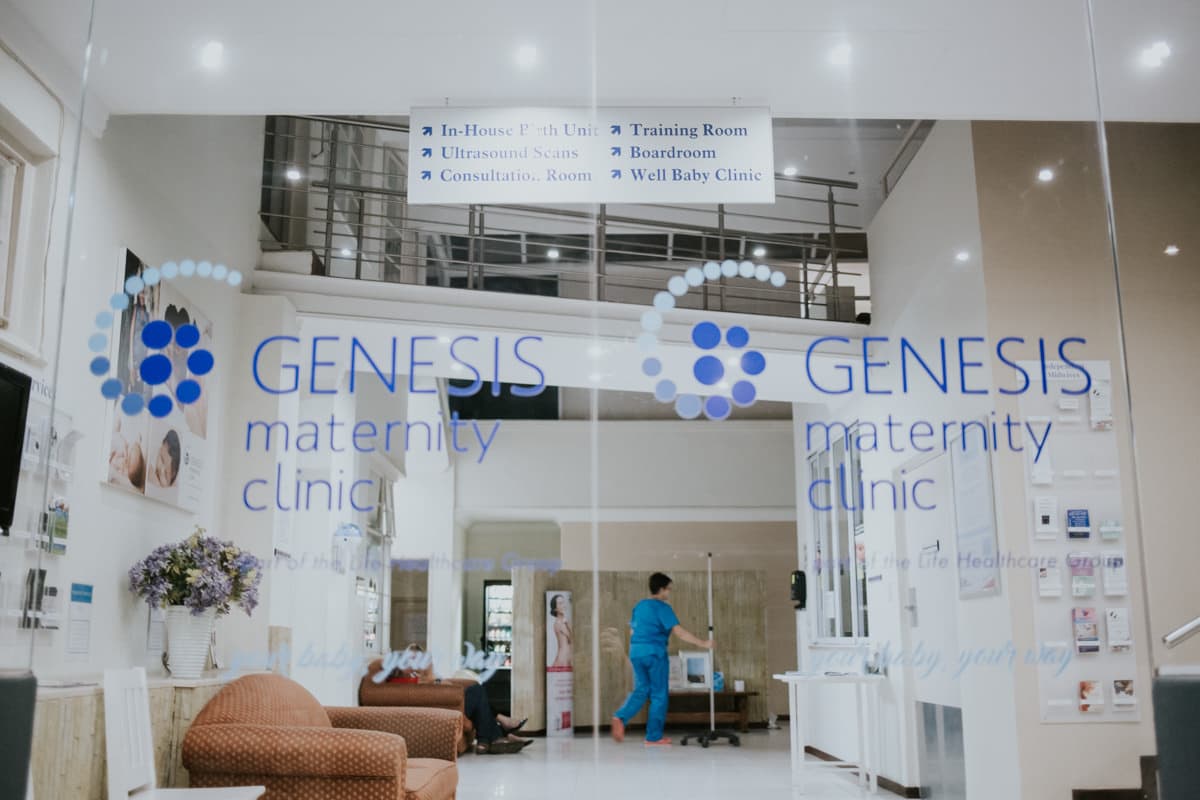 The Genesis Maternity Clinic in Saxonwold, Johannesburg, is a specialised low-risk midwife-led birthing centre that specialises in active delivery and respects a mother's preferences on how she gives birth. The clinic has 14 birthing beds.
Midwives employed by Genesis Maternity Clinic, independent midwives, doulas, obstetricians, and paediatricians are all members of the committed team of experts that make full maternity care possible at the Genesis Maternity Clinic. This clinic has an old-world allure and provides comprehensive maternity services.
When you find out that you are pregnant, the first step in getting ready for the baby should be to schedule an appointment with a midwife as soon as possible so that you may begin prenatal care.  At the Genesis Maternity Clinic, you have the option to either attend the Genesis Antenatal clinic or hire an independent midwife to give your prenatal care. You also have the choice to do either of these things.
Attending prenatal visits gives your midwife and other members of your healthcare team the opportunity to check on the well-being of both you and your unborn child. It is critical that you keep all of your prenatal check-ups, even if your pregnancy is progressing well and you are feeling great. This will ensure that any possible dangers are detected and dealt with in a timely manner.
The appointments provide you the chance to ask any questions that you have about your pregnancy, including those regarding the development of your baby during each trimester, the physical symptoms of pregnancy, and the process of giving birth itself. You may also get assistance with adopting good living choices, seek advice on mental health or food, or get assistance quitting smoking or avoiding drinking alcohol. All of these services are available to you. You are free to debate any issues that you think are worthy of attention.
You are required to visit an obstetrician between the ages of 26 and 28 weeks, as well as at the 36 week mark. In order to evaluate the dangers of a full-term pregnancy, you will need to return for a second consultation at the age of 40 weeks.  This is to guarantee that both you and your baby are in good physical and mental condition prior to the childbirth process.
Update: Unfortunately Genesis Maternity Clinic closed down in May 2023. The private maternity clinic said this was because of the inability to expand their service to ensure the long-term sustainability of the unit.
4. Netcare Montana hospital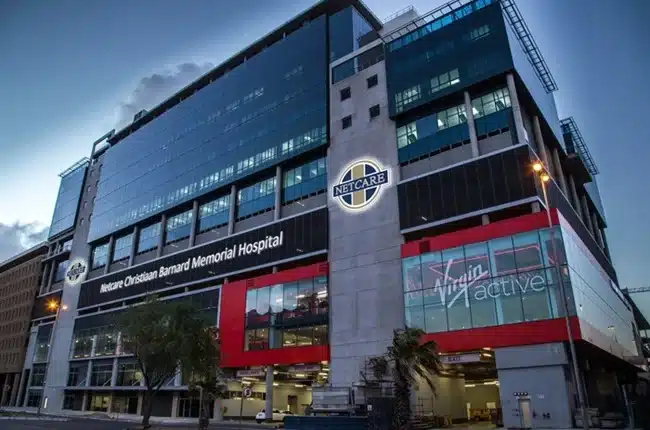 Patients get the highest quality treatment possible in a secure environment thanks to the cutting-edge technology utilised by the highly trained experts and nursing staff at the 212-bed, world-class Netcare Montana Hospital.
In accordance with their vision to provide person-centred health and care that is digitally enabled and data driven, they have adopted a cutting-edge electronic medical record system called CareOn. This system was built by Netcare in collaboration with industry experts from across the world.
This ground-breaking technology will automatically capture all data that is therapeutically significant in the electronic medical record that is specific to each individual patient. No matter where they are, doctors and other members of healthcare teams are able to access real-time information on their patients. Because of this, they are always able to make educated judgements regarding their therapy.
Patients with injuries and medical issues that require immediate treatment are managed at the emergency department, which is open around the clock and has been designated as a Level 3 trauma centre.
Diagnostic treatments, minimally invasive procedures, and surgical operations are all provided by trained professionals at our specialised heart clinic. Orthopaedic surgeons are specialists in the treatment of a wide variety of illnesses and injuries affecting the musculoskeletal system.
A mother and baby wellness clinic is available in addition to gynaecological care, obstetric services, paediatric services, and neonatal treatments.
The computed and digital diagnostic services are specialised, computed services offered by the radiology department.
In addition to providing patients with clinical pharmacy services, the retail outlet located within our hospital distributes non-prescription and prescription medications to the general public..
4. Netcare Garden City Hospital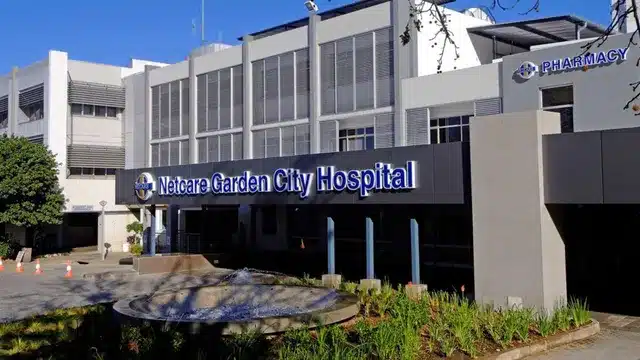 The specialist medical treatment offered by Netcare Garden City Hospital spans a wide range of surgical and medical specialties, and the hospital's setting is reminiscent of a garden.
The highly trained and experienced specialists, other healthcare practitioners, nurses, support staff, and hospital management, along with state-of-the-art facilities and technology, collaborate closely with one another to provide each patient with the most effective and secure medical care possible, tailored to meet the specific requirements of their condition.
Its world-famous paediatric centre of excellence has a strong track record of successfully treating cases including near-drownings, child trauma, and complex medical conditions.
The maternity section includes a neonatal intensive care unit that is outfitted with cutting-edge medical technology in order to give specialist medical attention to infants who were born prematurely or who are otherwise fragile.
A bone marrow transplant unit, an HIV clinic, an outpatient cancer care clinic, a renal dialysis service, and a mental health facility are some of the other specialist services that are available at the hospital, which has 383 beds.
In addition to providing clinical pharmacy services to patients, the public is able to receive chronic and acute prescriptions, as well as over-the-counter medications, from a retail pharmacy located within the hospital.
They are still dedicated to achieving the best possible clinical outcomes for our patients by providing them with compassionate care in an atmosphere that recognises and upholds their individual dignity.
5. Mediclinic Kloof, Pretoria
Private medical facility Mediclinic Kloof is a multifunctional institution found in the neighbourhood of Erasmuskloof in Pretoria East.
The hospital enjoys a favourable location that places it within close proximity to the N1.
The hospital provides patients with access to a comprehensive range of professional medical treatments and a staff ready to accept new born babies into the world. Mediclinic Kloof maternity ward has a set of rooms in the hospital where women are taken care off by the healthcare team. They focus on the mommy and the baby before or after they give birth.
To better serve the community in the event of any potential medical problems, there is an emergency centre that is open around the clock.
Frequently Asked Questions
Can you get a hospital plan while pregnant?
No, Medical aid schemes impose a three-month general waiting period and/or a 12-month condition-specific waiting periods for any pre-existing medical condition, such as pregnancy. Read our article about the Best Medical Aids Cover Pre-Existing Pregnancy
Can I give birth at a private hospital without medical aid in South Africa?
Yes, but if you do not have medical aid then you will have to pay a large deposit or even the entire delivery package fee upfront. Anyone can give birth at a private hospital, but maternity wards may or may not be covered by your medical aid plan.
How much does it cost to deliver a baby in a private hospital in South Africa?
Natural births at private hospitals can cost anything from R16,000 – R19,300, assuming you only stay for three days at the hospital without any complications.
What is the average length of stay in the maternity facility?
The average length of stay in a maternity facility is three to four days.
What features should a good private hospital have to give birth?
Features at a good hospital to give birth should at least include skilled obstetricians and midwives, access to emergency services around the clock, the availability of diagnostic ultrasound services and cutting-edge equipment.         
What government hospital is best to give birth in?
Groote Schuur Hospital in Cape Town you will get good quality treatment and Rahima Moosa Mother and Child Hospital in Johannesburg as the hospital is a maternity hospital.