Health Insurance for Travel
The Best Health Insurance for Travel in South Africa revealed.
We tested them side by side and verified the best guide to health insurance for travel. 
This is a complete guide to the best health insurance for travel in South Africa.
In this in-depth guide you'll learn:
What is Health Insurance?
Why do you need health insurance for travelling?
Is health insurance while travelling affordable?
Is health insurance free when you purchase your tickets with your credit card?
What is the difference between health insurance and medical insurance?

So if you're ready to go "all in" with the best health insurance for travel in South Africa, this guide is for you.
Let's dive right in…
What Is Health Insurance for Travel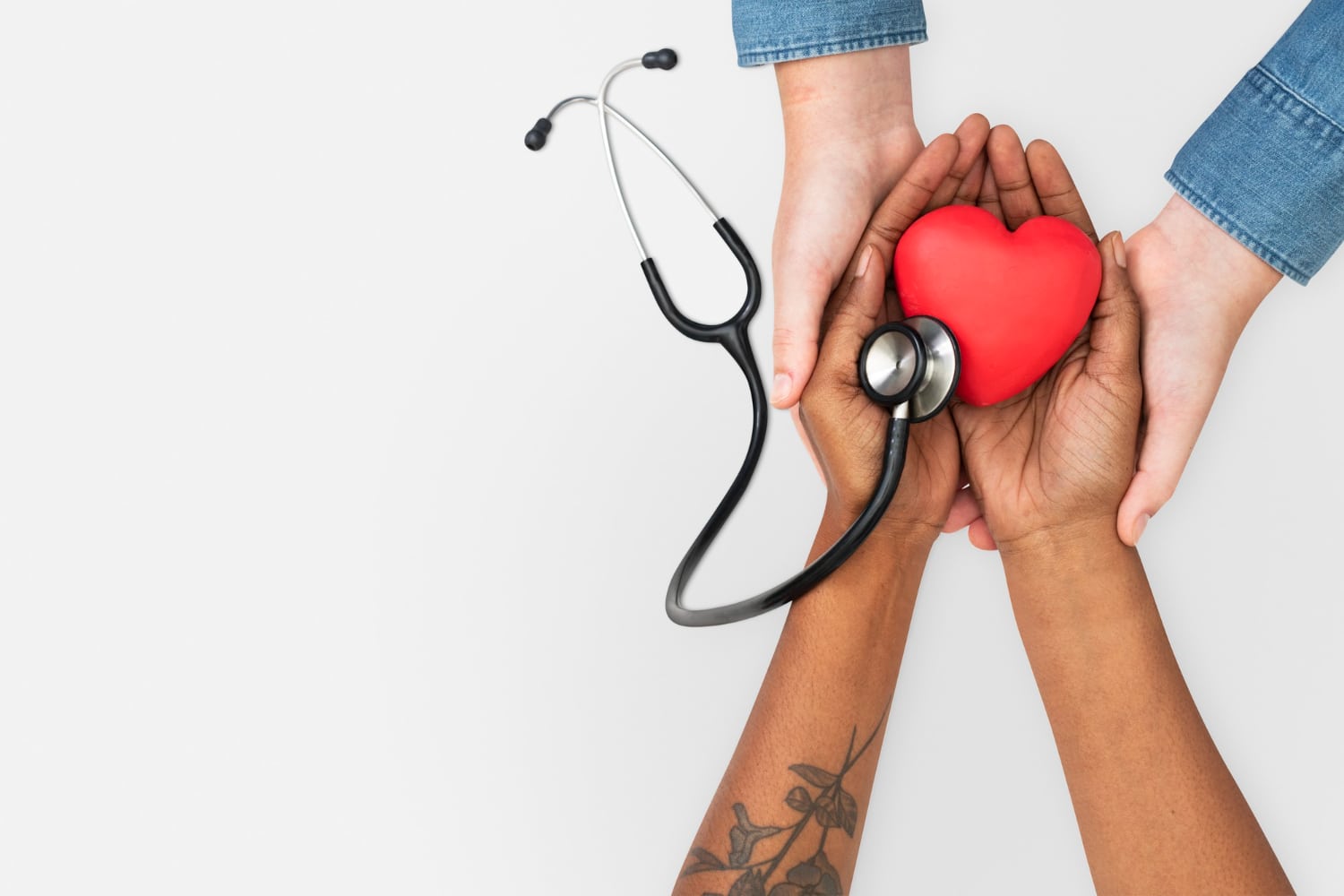 When you travel outside of the country in which you normally reside, having health insurance for travel protects you in the event that you become ill or injured. In the event of a medical emergency, it offers essential advantages to the patient.
A trip overseas may be an unforgettable adventure, but it also comes with the risk of unexpected medical issues and mishaps. Even more unfortunate, the ensuing medical costs might be extremely difficult to pay for.
You may have very limited coverage or none at all depending on the plan you have with your domestic insurance carrier, as the degree of overseas medical coverage that is given might vary substantially based on the specifics of your plan.
You may be able to obtain the coverage you want through a travel medical insurance package.
When Travel Insurance is Needed
Without health insurance, a person will have to pay out of pocket for private medical care, which can be prohibitively expensive. As long as a person has health insurance, they will not have to pay for the service, even if the worst-case situation occurs and they require emergency transportation to their home.
When you travel to different countries, you run the risk of encountering language and financial hurdles that make it difficult for you to have access to high-quality medical treatment in those countries.
When you travel without adequate protection, you put yourself at risk of incurring large out-of-pocket medical costs and of navigating the medical system of a foreign country without the help you require.
However, if you have a travel medical insurance plan, you can reduce the amount of stress you feel and focus more on enjoying your trip because you will know that you have access to reliable medical coverage and a trusted health advisor who will be there for you in case of an emergency.
Travel insurance with medical coverage is recommended when:
Vacationing in another country
People who are travelling on cruises, safaris, or guided tours
Relatives who are visiting from other countries
Travellers from around the world on business
Students enrolled in courses in another country
Visa applicants in Schengen nations are required to provide evidence that they have travel medical insurance that would cover fees associated with repatriation, urgent medical attention, emergency hospital treatment, and other related services.
Choosing Travel Insurance
If you are new to the concept of health insurance for travel, you might find that the amount of information available to you is overwhelming, and you might not be sure how to choose.
When shopping for health insurance, there are a few important considerations to keep in mind, including the following:
You will note that the cost of your insurance goes more if you want it to cover you in certain countries due to the fact that receiving medical care in certain nations is more expensive. If you do not intend visiting any of these locations, you can save money on your insurance premium by purchasing a policy that does not cover these locations.
If you want to travel all over the world, you have the option of purchasing an insurance that covers greater ground.
If you have pre-existing conditions that you know require periodic check-ups, you should make sure that the insurance you select covers coverage for pre-existing conditions before you take the policy. However, you should be aware that the premium that you pay is higher in this circumstance.
The majority of foreign health insurance plans are designed to cover medical expenses, but they do not typically include coverage for travel advantages such as protection against the loss of personal belongings or reimbursement for stolen or damaged electronic devices.
Read more about Travel Cover
What Are Covered by Travel Insurance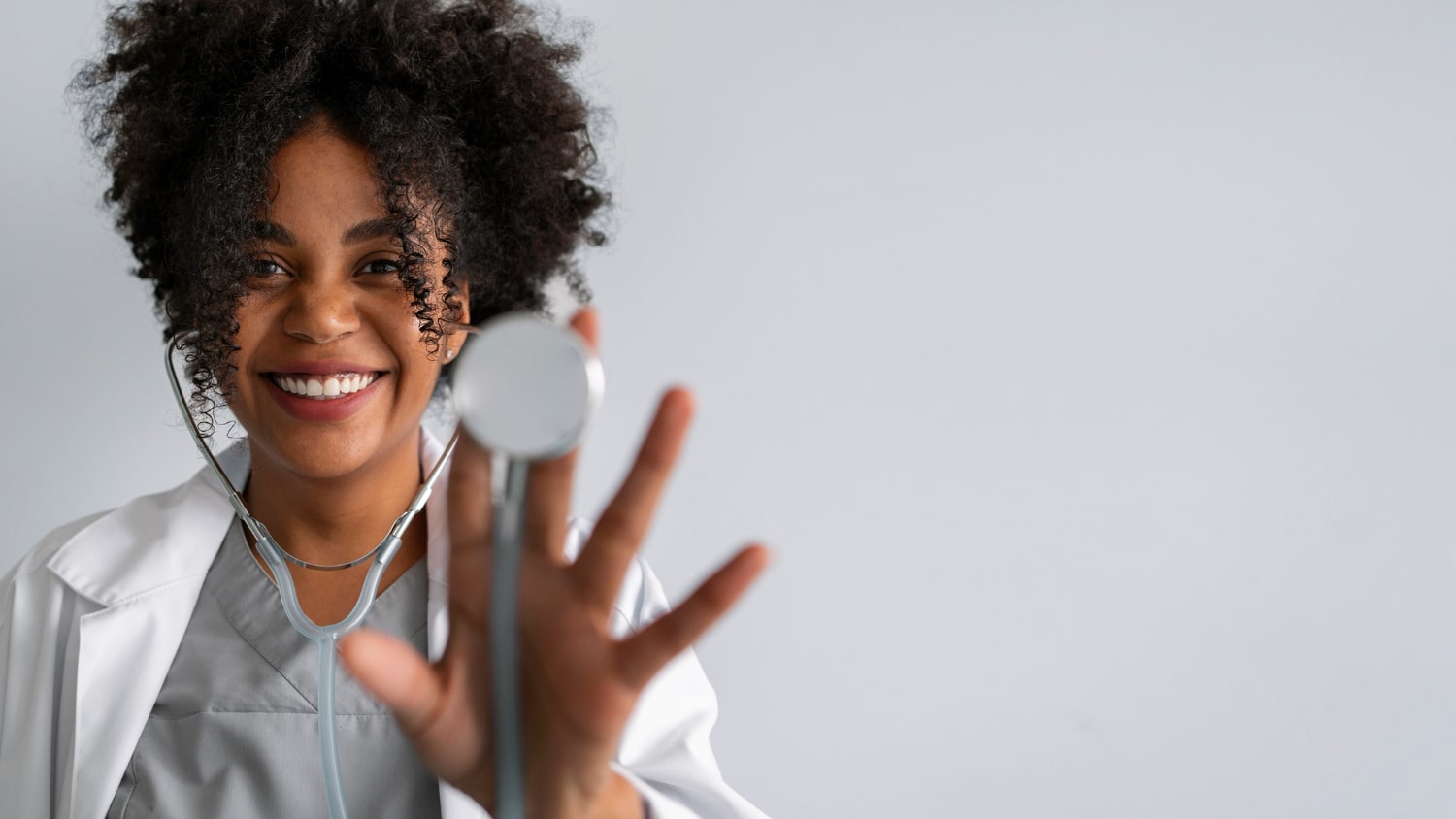 There are many different health insurance coverage choices available; however, a standard policy should include the following:
Emergency room visits.
Evacuation and return to your home country in an emergency.
Consulting with general practitioners and specialised medical professionals
Medications that are used on prescription
Surgical and radiological procedures, as well as diagnostic testing
Outpatient Rehabilitation Treatment with physiotherapy
The diagnosis and treatment of cancer
immunisations (in certain instances)
Dental accidents
READ more about the 5 Best Medical Insurance for International Travel in South Africa revealed
Cost of Travel Insurance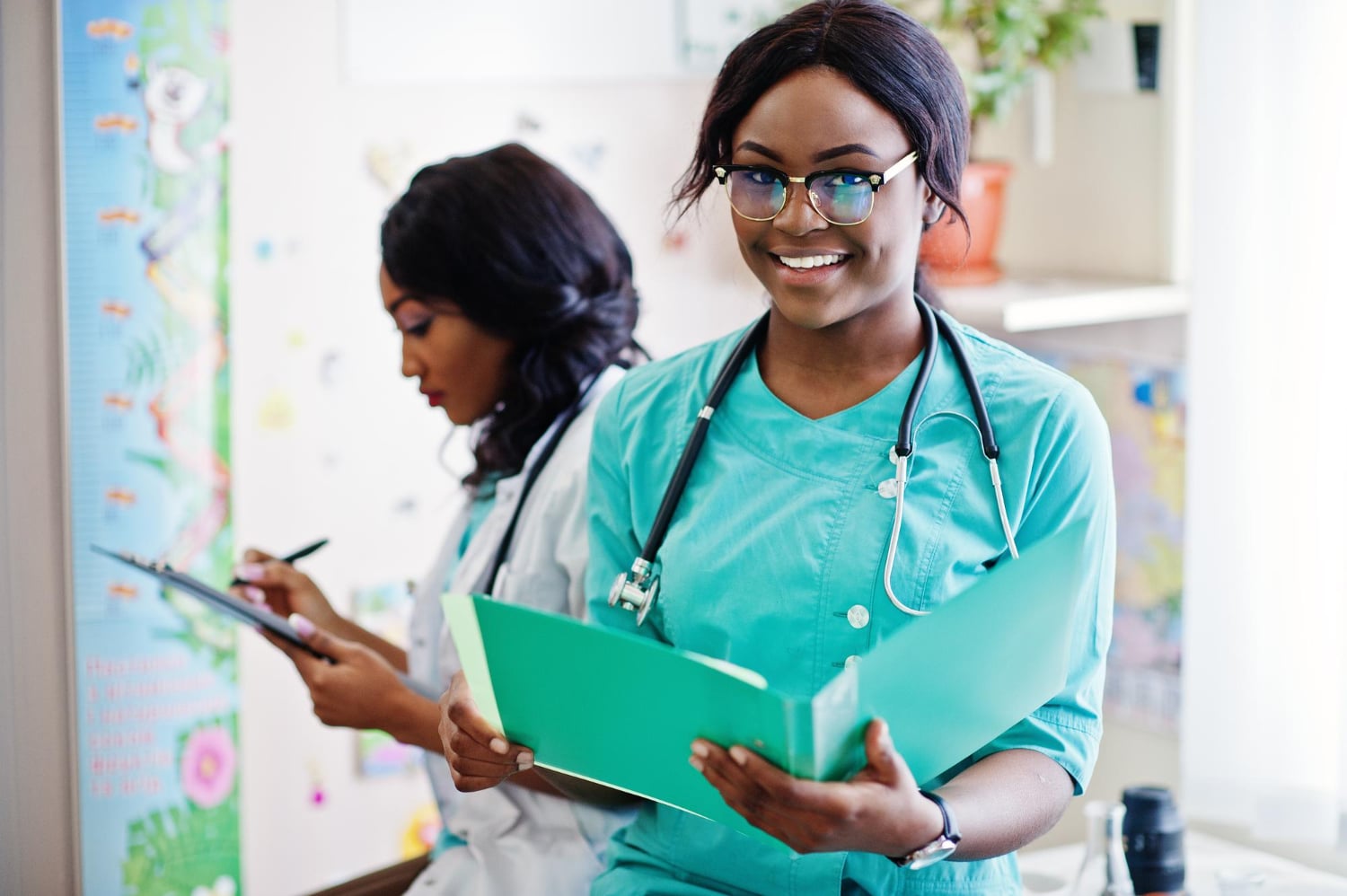 The price of a plan can change depending on a variety of circumstances. The factors that go into calculating the cost of health insurance for travel, include:
The age of travellers. When calculating insurance premiums, one of the most important factors to consider is a person's age.
Medical costs might vary greatly depending on your country of destination. It is possible that the plan coverage prices will be different for a traveller who is going to the United States than they would be for a traveller who is going to a country where healthcare is less expensive. This is done to give the greatest possible balance of coverage and cost.
How long will the trip last? You may find a difference in daily pricing and monthly rates. Compare foreign health insurance plans if you want coverage for a longer period of time (one year or more).
Deductible, Maximum Limit, and Additional Coverage Available as an Option will determine the cost. You have the ability to personalise your plan by selecting the amount of the deductible, the maximum limit, and any optional riders that are suitable for you.
READ more about 5 Best Travel Medical Insurances in South Africa revealed
FAQ
What is Travellers insurance?
Travel insurance is designed to cover against risks and financial losses during travels and may cover more serious issues including injuries or major illness over shorter terms.
Why do you need Travel Insurance?
Travel Insurance can provide financial protection should your flight be cancelled, or if you become ill while out of the country, it can cover you financially for unforeseen events while you're on your trip and can provide financial protection should your flight be cancelled, or if you become ill while out of the country.
When should you get travel insurance?
Ideally you should purchase travel insurance as soon as you've paid for your trip. The reason for this is that you receive cover for trip cancellation from the earliest possible moment.
Does it matter who you book travel arrangements through?
No, travel health insurance may be purchased independently from whom you do your bookings with.
Is health insurance for travel worth it?
If anything happens to you while travelling in a foreign country, like an accident or serious illness, it will definitely be worthwhile having proper health insurance.
How much does a policy cost?
Prices vary depending on the policy type, duration of the trip, where you are travelling to, the age and number of people travelling and whether any options are required.
Is health insurance mandatory for South Africa?
No, health insurance for South Africa is not mandatory, but it's highly recommended that you get health insurance because a trip to South Africa may include adventurous sports or a safari, where your chances are better to get injured or sick.