10 Easy Ways to Get Cheaper Medical Aid in South Africa
The Easiest Ways to Get Cheaper Medical Aid in South Africa revealed.
We verified the best ways to get more affordable medical aid in South Africa.
This is a complete guide to cheaper medical aid in South Africa.
In this in-depth guide you'll learn:
What is medical aid?
How do you get the best medical aid quotes?
Why do you need to lower your medical aid premium? 
How do you approach your medical aid to make your medical aid cheaper?
How do you make your medical aid cheaper without losing most of your benefits?

So if you're ready to go "all in" with the easiest ways to get cheaper medical aid in South Africa, this guide is for you.
Let's dive right in…
Overview
👉 Medical aid, medical insurance, and gap coverage are just few of the various forms of health protection available.
👉 You have the option of enrolling in either an open medical scheme or a closed medical scheme in South Africa.
👉 Medical coverage in a restricted medical assistance scheme can be tailored to the needs of the membership, and the membership base is often much smaller than in big open medical aid schemes.
👉 When it comes to choosing affordable medical aid, there are a number of things to consider. Here are 10 ways to get cheaper medical aid.
1. Determine your budget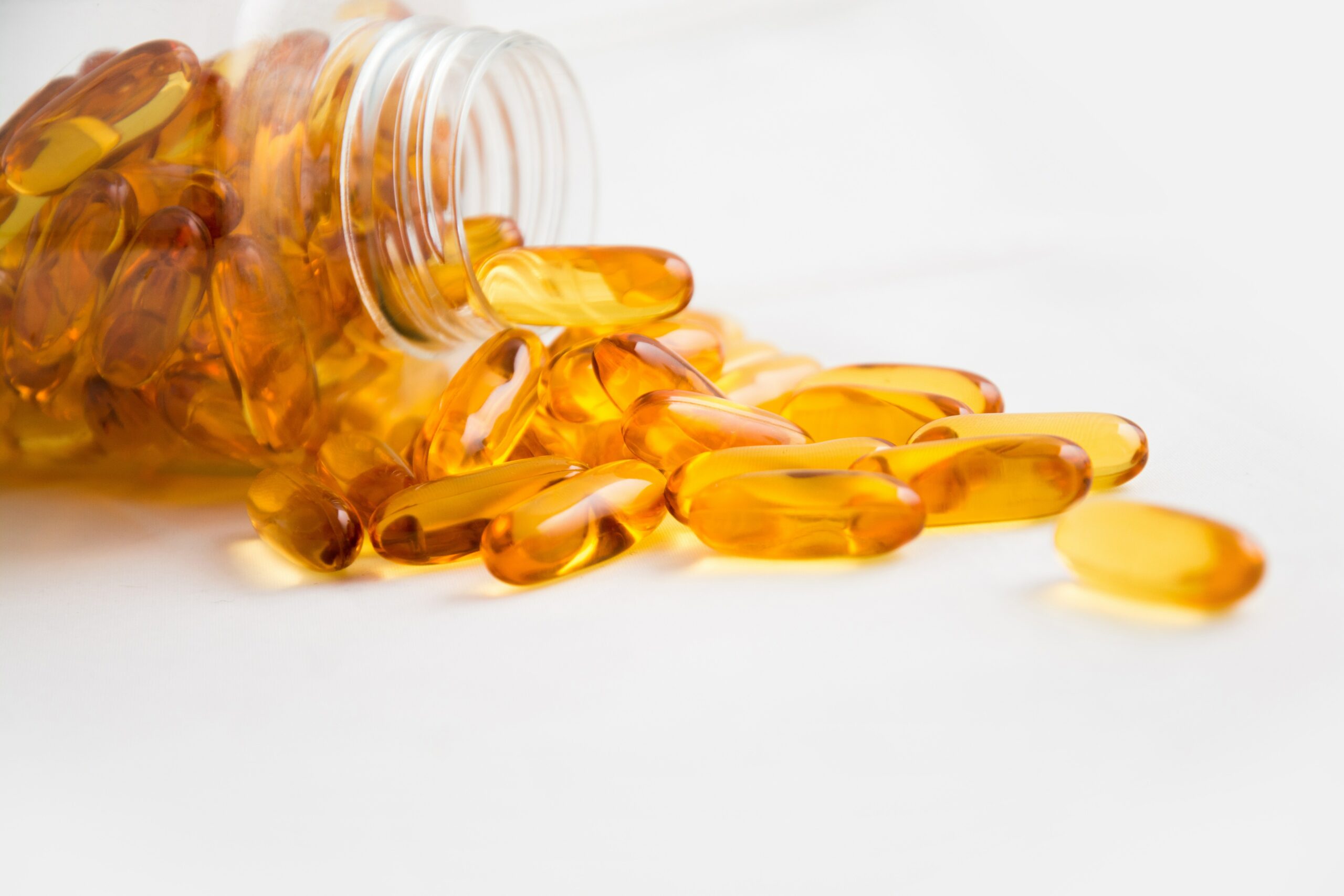 👉 Your monthly medical aid payment shouldn't be more than 10% of your take-home pay, as a general rule of thumb. Making a monthly budget can help you figure out what you can actually spend.
👉 The good news is that hospital plans can be quite cheap, which is especially helpful if you are a young professional who does not yet have a family. Your lifestyle and work goals will dictate when you should upgrade to a more extensive plan.
👉 The most crucial step is to enrol in a healthcare plan without delay. Medical insurance premiums are permanently increased for everyone who signs up for coverage after the age of 35.
👉 All South African medical care is like this. This is because the foundation of the medical aid system is the members' own savings. The rates for contributing to the reserves are increased after age 35.
2. Consider your unique needs
👉 Taking care of your health should take precedence over saving money. When you're young, healthy, and self-sufficient, enrolling in a hospital plan is a great and cost-effective option to join a medical scheme.
👉 More extensive coverage is the way to go, though, if you are a parent or suffer from a chronic condition.
👉 The majority of medical plans provide a menu of services beyond the standard hospitalisation coverage. If a plan has negotiated discounts with a specific network of hospitals, you can save money by using that network.
👉 Talk to a financial planner or healthcare broker who can lay out your options for you. Since we can't see into the future, the Covid-19 pandemic served as a reminder of the importance of having a plan in place for unexpected medical situations, especially if you have dependents.
👉 The requirements of a young family will be different from those of an individual who is nearing retirement. As you get older, you'll often require more extensive medical coverage.
3. Make sure you are getting value for money
👉 Value for money is an important consideration when evaluating medical plans and the services provided to members. Some healthcare plans, for instance, control expenses (and so potentially provide cheaper rates) by limiting coverage for expensive procedures like elective joint replacement and even some forms of cancer therapy.
👉 Don't make your choice of plan just on the basis of cost. Keep in mind the constraints of your benefit of choice. Check into any additional terms of the plan, like waiting periods for pre-existing conditions.
👉 Read our review about the best medical aids with value for money in South Africa
4. Check the co-payments
👉 The difference between what your medical assistance plan pays (medical aid rates) and what the hospital and specialists charge is typically called a "co-payment" or "sub-limit," and it is your responsibility as a member to pay it.
👉 Nonetheless, greater co-payments for specialists and hospital procedures are common with more affordable benefits.
👉 A hospital plan or basic benefit plan may be adequate coverage if you do not require the services of a speciality physician at this time; you may always upgrade later (thereby lowering your co-payments). It's important to be aware of any co-payment requirements your plan may have so that you're not taken off guard.
GAP Cover is something you might be interested in.
5. Research the plan's record for paying
👉 This is very important. You don't want to pay for medical insurance only to find out in the midst of a pandemic that you can't get hospitalised because of it. Checking a scheme's solvency ratio is the greatest approach to make sure your premiums are secure.
👉 South African legislation mandates that schemes set aside twenty-five percent of members' annual payments. Either you or your broker/financial advisor can ask the medical aid for this data.
6. Conduct a plan comparison
👉 You can begin comparing plans now that you have settled on a scheme (or many), your healthcare requirements, and your financial constraints. Using your requirements as a check list, eliminate any strategies that won't work financially or won't deliver on your main priorities.
👉  Get rid of the alternatives you're not 100% behind so that you're left with just the best ones. Learn about the perks, extras, and trips available with each package. It's not the most exciting way to spend a Sunday afternoon, but it's definitely worthwhile.
7. Don't be afraid to ask questions
👉 Get clarification if necessary. Don't stop asking questions even if you think you should already know the answer or if you're afraid the scheme agent will become bored of answering them.
👉 Schemes frequently include incomprehensible amounts of jargon, making it impossible for the average person to understand what is being said.
👉 Inquire until you feel comfortable that you know exactly what benefits are included in the plan. Anything about which you were unsure may not be covered, and you don't want to find that out the hard way.
8. Use your medical aid in an efficient way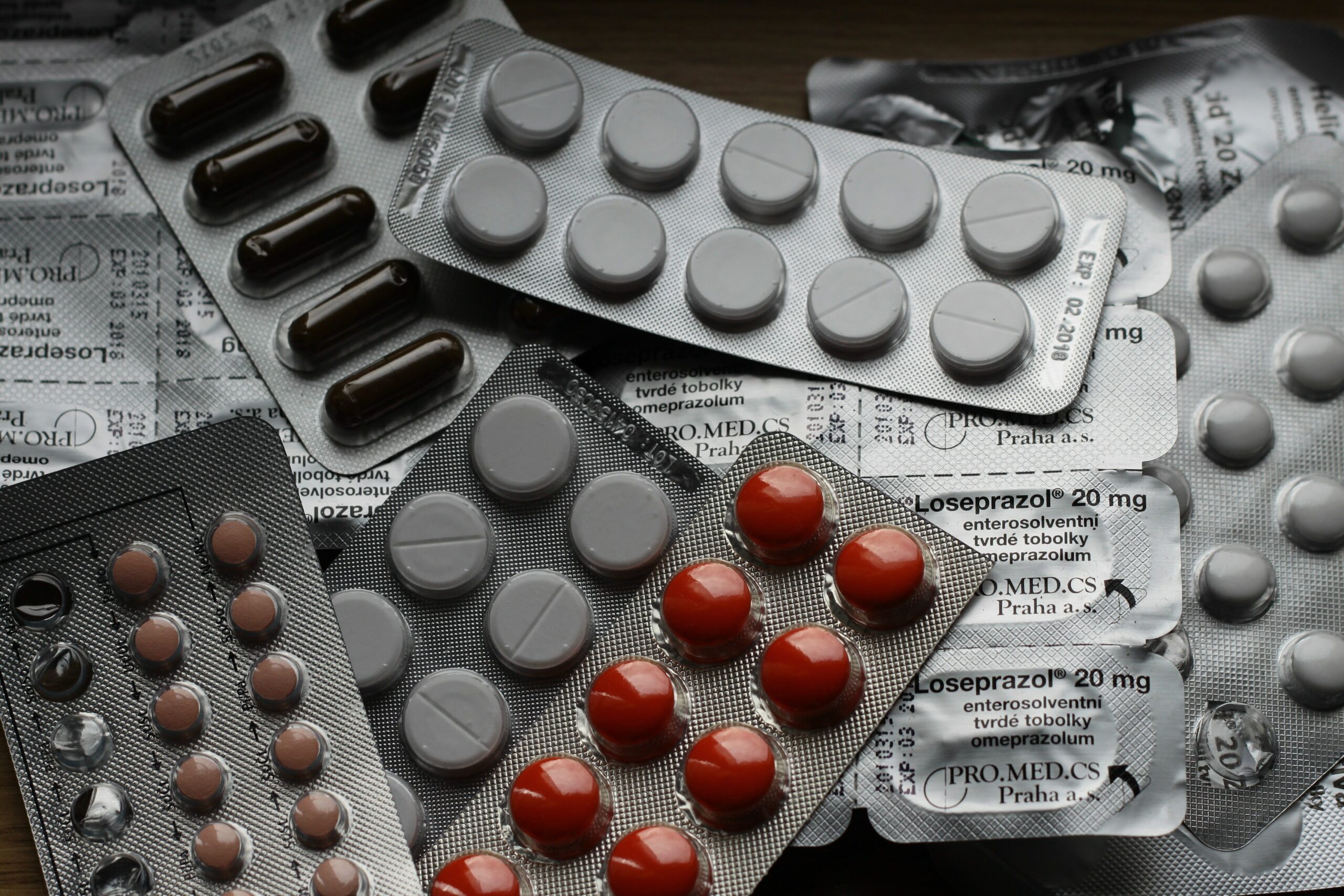 👉 Learning what in- and out-of-hospital services are covered by your plan is the first step. You should also find out if the benefits are capped and how they are distributed. If you need information on or clarification on your health or financial plan's benefits, see a professional advisor or medical scheme.
👉 After you understand your policy's coverage, you can begin making the most of your medical help and reducing your out-of-pocket costs.
👉 When medical aid doesn't cover a service — for instance, if you have a hospital plan but no GP coverage — or after you've exhausted your benefits and/or medical savings account funds, you'll have to pay for such services out of pocket.
👉 Communicate openly and honestly with your doctor about your health and any problems or symptoms you may be experiencing.
👉 Your doctor will not be able to provide an accurate diagnosis without a full description of your symptoms. The cost of the consultation is high, so you want to be sure it's worthwhile and you won't need repeat visits.
9. Downgrade your plan if necessary
👉 By switching to a less expensive medical aid plan, you can save money each month. But beware of looking for the cheapest medical insurance possible.
👉 Sales discounts are not permitted by medical plans. You get what you paid for. If you're willing to pay very little, you'll receive very little. Your contribution and benefits will both decrease if you choose a lower level of coverage in order to save money.
👉 To make up the difference between what your medical insurance will pay and what the healthcare provider will charge, you can purchase a gap cover policy.
10. Familiarise yourself with the fine print
👉 Your medical will only cover the costs that are specifically included in your plan.
👉 Medical plans have always been governed by rules, and they are only growing more so. As a result, they will shell out the money required by the regulations.
👉 In particular, restrictions on care quality and provider availability often accompany costly therapies. If you play by the rules, you won't get into any trouble.
👉 The guidelines for using your medical aid should be posted on their website. Learn more about your medical coverage by reading these documents and any others they provide you.
👉 Be involved and attend the meetings. Inspect your monthly claims statement and read all correspondence from your medical scheme to ensure that your claims are being paid correctly.
Frequently Asked Questions
How can I find cheaper medical aid options?
By researching and comparing different medical aid providers you can find medical aid plans that offer competitive pricing and affordable premiums.
Are there any discounts available for medical aid plans?
Yes, some medical aid providers may offer discounts, etc. for families or young adults, which can help to reduce the costs.
Can I adjust my medical aid plan to lower my premiums?
Yes, you can cut your rates by modifying your plan by choosing a larger co-payment or increasing your plan's deductible.
Are network options available for cheaper medical aid?
Yes, selecting a medical aid plan with a network of approved healthcare providers can frequently result in lower rates and expenditures.
Is a hospital plan cheaper than medical aid?
Depending on the option they choose, members can make use of a private hospital or are limited to a hospital network at a subsidized rate. Because hospital plans do not contain an MSA for day-to-day medical expenses, they are less expensive than complete medical aid options.